The 9th Annual Capitol Cyberbowl
February 3rd, 2008




PREVIOUS CYBERBOWLS & PAST SCORES

---
WEBCAST SPONSORS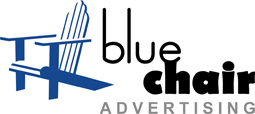 ---
---
TOP
Now Playing:
Media Player Test Video
If you can see and hear this video, your media player is properly installed to view the content for this event. If you need technical assistance, please click here or visit http://www.tvworldwide.com/help.cfm.

WEBCAST ARCHIVES

Capital Cyberbowl 2008 The Brick and Mortars take on the Web Warriors in the 9th Annual charity football game in support of the Touchdown Club Charities in Washington, D.C.

---
2008 PRESS RELEASE
TV Worldwide to Webcast 9th Annual "Capital Cyber Bowl" Live to Benefit Touchdown Club Charities of Washington
Click Here
PREVIOUS YEAR - PRESS & MEDIA

---