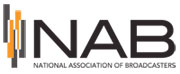 Making the Switch to Digital Television
January 31, 2008
1 PM ET
---
Join National Association of Broadcasters (NAB) Executive Vice President of Television, Marcellus Alexander, and Vice President of Digital Television Transition, Jonathan Collegio, on Thursday January 31 for an update on the DTV transition.
This webcast will cover:
Key developments in the federal government's converter box coupon program.


Best practices by stations on the DTV transition including video examples.


A campaign update including new materials NAB will be making available to stations in the next two months.


There will also be an opportunity to ask questions live.
---
WEBCAST ARCHIVES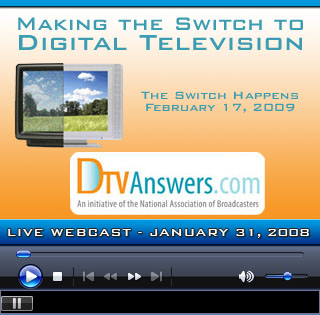 Webcast powered by